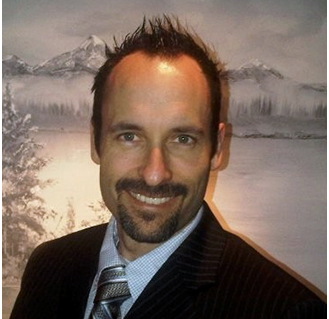 RICHARD YAWORSKI
Financial Advisor
Investment Representative
Having been in the business since 2008, I am committed to my clients' short and long-term goals. I help clients achieve their financial security goals by providing professional in-depth analysis and an individually-tailored financial security plan that helps clients clarify their life needs and goals. When I'm not working with my clients, I enjoy spending quality time with my family and friends enjoying the outdoors. Look forward to working with you.
Contact
Contact me today to learn more
Recent posts
Your money is safe in Canadian banks
Mar 17, 2023 - Canada Life
Recent news of bank failures in the U.S. may be making you nervous. Banking failures are extremely rare in Canada and customers are protected...
Read more