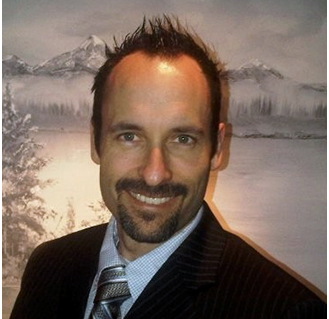 RICHARD YAWORSKI
Financial Advisor
Investment Representative
Having been in the business since 2008, I am committed to my clients' short and long-term goals. I help clients achieve their financial security goals by providing professional in-depth analysis and an individually-tailored financial security plan that helps clients clarify their life needs and goals. When I'm not working with my clients, I enjoy spending quality time with my family and friends enjoying the outdoors. Look forward to working with you.
Recent posts
Don't let emotions rule your investment plan
Sep 27, 2023 - Canada Life
There are several strategies you can use to take the emotion out of your investing...
Read more
Contact
Contact me today to learn more